Lumbersexual And The Return Of The Beard | Peter York's Hipster Handbook | Absolute Documentaries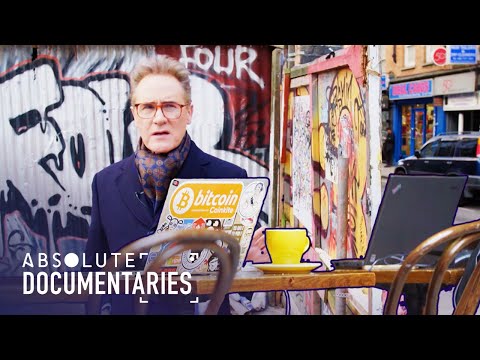 Social commentator Peter York speaks to crafts people and expert commentators as he seeks to understand what he sees as the modern obsession with 'the authentic'. He examines where the label "hipster" has its roots and asks whether it is too general a term for such a broad movement.
Absolute Documentaries brings you the best of entertaining and fascinating documentaries for free. Whether you're into true crime, stories from around the world, family and social life, science or psychology, we've got you covered with must-see full-length documentaries every week.
Subscribe for more premium documentaries: https://bit.ly/AbsoluteDocumentariesYouTube
From: The Hipster Handbook
Content licensed from Passion Distribution to Little Dot Studios. Any queries, please contact us at: owned-enquiries@littledotstudios.com
#LifestileDocumentaries #Documentaries #Hipster