Man Can't Remember What He Did 30 Seconds Ago (Amnesia Documentary) | Absolute Documentaries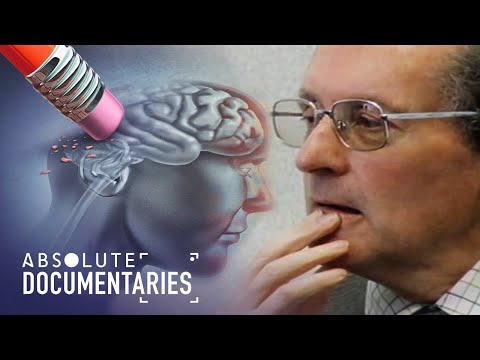 John Spencer suffers from amnesia. He can vividly remember his boyhood during the second world war but he can barely remember what happened 30 seconds ago. He depends heavily on his wife Audrey for almost everything. 17 years ago he suffered from a brain hemorrhage which left him unable to remember anything and almost dead. He cannot retain any new information for more than half a minute. This is John's story, where he hopes to receive specialized treatment and surgery to help with his severe amnesia.
Absolute Documentaries brings you the best of entertaining and fascinating documentaries for free. Whether you're into true crime, stories from around the world, family and social life, science or psychology, we've got you covered with must-see full-length documentaries every week.
Subscribe for more premium documentaries: https://bit.ly/AbsoluteDocumentariesYouTube
From: Amnesia
Content licensed from DRG to Little Dot Studios. Any queries, please contact us at:
owned-enquiries@littledotstudios.com