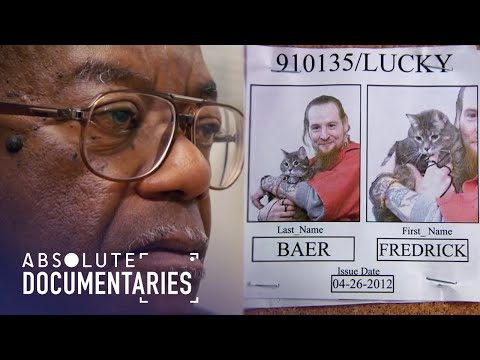 Frederick Baer.
The Most Hated Man On Death Row.
Trevor McDonald Goes Face To Face With The Killer In This Chilling Documentary.
What Happens When An Inmate Is Put To Death?
Hear Baer's Side Of The Story.
Has Prison Changed Him?
Watch the full documentary here.. https://youtu.be/xXsL12RdTVM
Absolute Documentaries brings you the best of entertaining and fascinating documentaries for free. Whether you're into true crime, stories from around the world, family and social life, science or psychology, we've got you covered with must-see full-length documentaries every week.
Subscribe to see a little more of the world with our premium documentaries:
https://bit.ly/AbsoluteDocumentariesYouTube
Content licensed from ITV Global.
Any queries, please contact us at:
owned-enquiries@littledotstudios.com