Mother Brings Her Teenage Son To Be Shot In Both Legs (2017) | Absolute Documentaries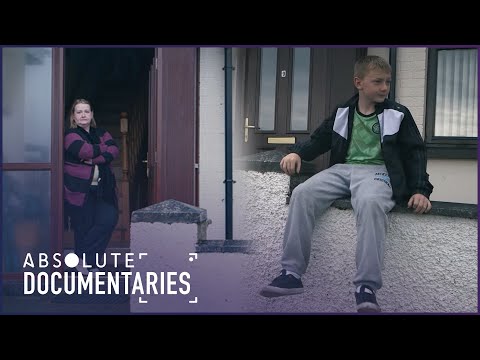 In a dissident community in Northern Ireland, where police and government help are rejected and paramilitary groups remain active, a mother brings her teenage son to be shot in both legs so as to avoid a worse fate for him.
Absolute Documentaries brings you the best of entertaining and fascinating documentaries for free. Whether you're into true crime, stories from around the world, family and social life, science or psychology, we've got you covered with must-see full-length documentaries every week.
Subscribe for more premium documentaries: https://bit.ly/AbsoluteDocumentariesYouTube
From: A Mother Brings Her Son To Be Shot.
Content licensed from Cats & Docs to Little Dot Studios. Any queries, please contact us at:
owned-enquiries@littledotstudios.com