My Identical Twin Won't Let Me Live Alone | Trapped By My Twin | Absolute Documentaries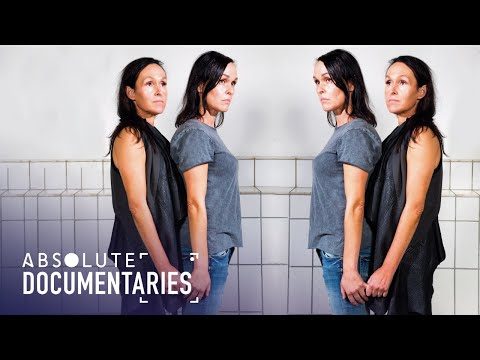 Liesbeth and Angelique Raeven are identical twins who together form the artist duo L.A. Raeven. They share 100% of their DNA and do everything together from sharing their food right down to the last crumb. Now one of them wants to leave to lead her own life alone but it's not going down well with the other sister. This unique absolute documentary follows these sisters' journey.
Absolute Documentaries brings you the best of entertaining and fascinating documentaries for free. Whether you're into true crime, stories from around the world, family and social life, science or psychology, we've got you covered with must-see full-length documentaries every week.
Subscribe for more premium documentaries: https://bit.ly/AbsoluteDocumentariesYouTube
From: Trapped By My Twin
Content licensed from DRG to Little Dot Studios. Any queries, please contact us at:
owned-enquiries@littledotstudios.com