My Mums Used To Be Men | LGBTQ+ Documentary | Absolute Documentaries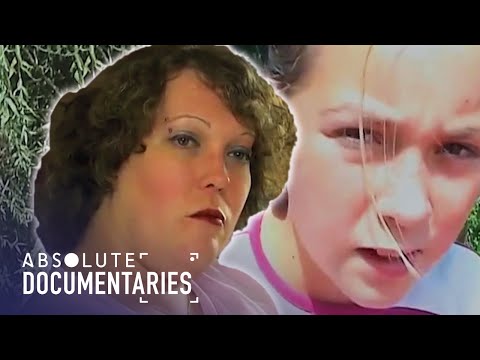 This absolute documentary is about a young girl who had 2 dads as parents but decide to gender transition to women. This is their story and how the media and public responded to this family who just wants to live as who they are in peace. This documentary explores her upbringing, daily challenges, and fears.
Absolute Documentaries brings you the best of entertaining and fascinating documentaries for free. Whether you're into true crime, stories from around the world, family and social life, science or psychology, we've got you covered with must-see full-length documentaries every week.
Subscribe for more premium documentaries: https://bit.ly/AbsoluteDocumentariesYouTube
From: My Mum's Used To Be Men
Content licensed from DRG to Little Dot Studios. Any queries, please contact us at:
owned-enquiries@littledotstudios.com