Rejected By My Husband For Childbirth Injuries | A Walk To Beautiful | Absolute Documentaries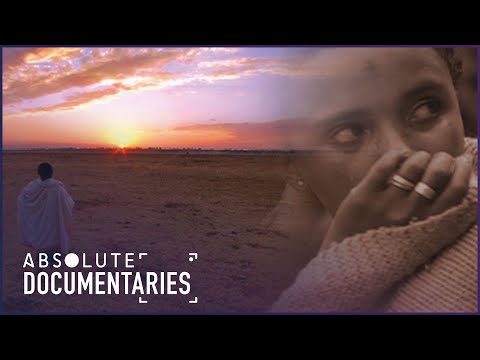 "A Walk to Beautiful" tells the story of five women in Ethiopia suffering from devastating childbirth injuries. Rejected by their husbands and ostracized by their communities, these women are left to spend the rest of their lives in loneliness and shame. We follow each of these women on their journey to a special hospital in Addis Ababa where they find solace for the first time in years, and we stay with them as their lives begin to change. Through the intimate experiences all five share, we are no longer in the heart of Africa-we are in the hearts of these women. The trials they endure and their attempts to rebuild their lives tell a universal story of hope, courage, and transformation.
Absolute Documentaries brings you the best of entertaining and fascinating documentaries for free. Whether you're into true crime, stories from around the world, family and social life, science or psychology, we've got you covered with must-see full-length documentaries every week.
Subscribe for more premium documentaries: https://bit.ly/AbsoluteDocumentariesYouTube
From: A Walk To Beautiful
Content licensed from Cargo Film & Releasing to Little Dot Studios. Any queries, please contact us at:
owned-enquiries@littledotstudios.com