Religion Vs Science: The True Debate | Conspiracy Road Trip | Absolute Documentaries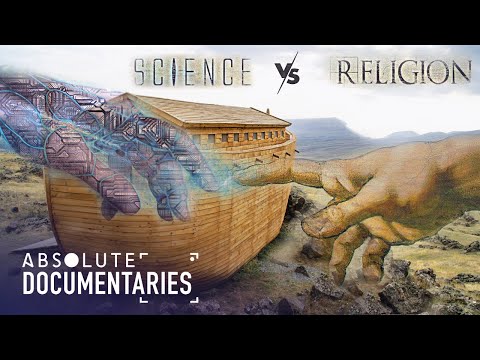 Is science out to destroy God? Religion vs science. Which side of the debate do you stand on? Andrew Maxwell travels with a group of creationists across America to try and understand their belief system and why they are so negative towards any scientific evidence saying that evolution is fake. These creationists believe the grand canyon was made by Noah's flood and that every living animal was squeezed onto Noah's arc. Is this a fact? or just a belief?
Absolute Documentaries brings you the best of entertaining and fascinating documentaries for free. Whether you're into true crime, stories from around the world, family and social life, science or psychology, we've got you covered with must-see full-length documentaries every week.
Subscribe for more premium documentaries: https://bit.ly/AbsoluteDocumentariesYouTube
From: Conspiracy Road Trip Srs 1 Ep 2
Content licensed from Warner Brothers to Little Dot Studios. Any queries, please contact us at:
owned-enquiries@littledotstudios.com