Rescuing Children From The Sex Trade (Human Trafficking Documentary) | Absolute Documentaries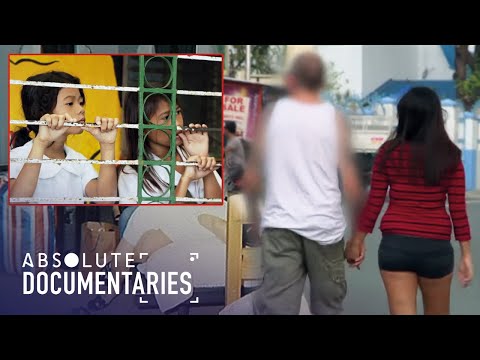 Two young sisters help former Australian police and Special Forces officers, rescue children, from Filipino sex bars, and investigate child abuse by foreign men.
Absolute Documentaries brings you the best of entertaining and fascinating documentaries for free. Whether you're into true crime, stories from around the world, family and social life, science or psychology, we've got you covered with must-see full-length documentaries every week.
Subscribe for more premium documentaries: https://bit.ly/AbsoluteDocumentariesYouTube
From: Children Of The Sex Trade
Content licensed from TVF International to Little Dot Studios. Any queries, please contact us at:
owned-enquiries@littledotstudios.com