Should Teenagers Agree To Abstinence? (Sex Education Documentary) | Absolute Documentaries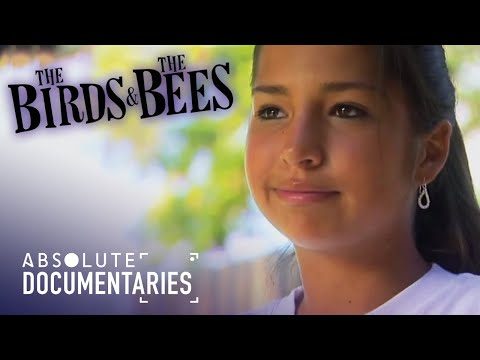 Do You Agree With No Sex Before Marriage? This absolute documentary is all about that. In Lubbock, Texas teenagers are expected not to have sex until they are married and in schools, the policy is only to teach abstinence. Nobody talks to teenagers about sex. No classes, no education, not even an explanation as to what happens. This documentary explores this Christian town's rules and expectations surrounding sex and marriage.
Absolute Documentaries brings you the best of entertaining and fascinating documentaries for free. Whether you're into true crime, stories from around the world, family and social life, science or psychology, we've got you covered with must-see full-length documentaries every week.
Subscribe to see a little more of the world with our premium documentaries:
https://bit.ly/AbsoluteDocumentariesYouTube
Content licensed from DRG.
From Texas Teenage Virgins.
Any queries, please contact us at:
owned-enquiries@littledotstudios.com