Star Wars – Reagan's Gigantic Bluff | Cold War | ENDEVR Documentary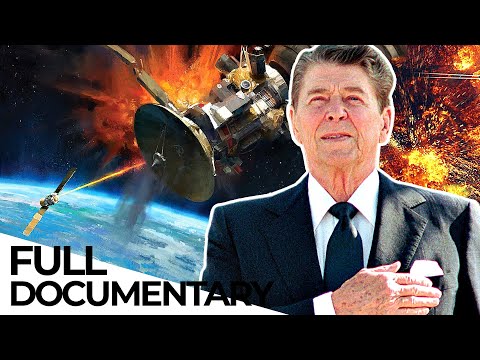 Star Wars – Reagan's Gigantic Bluff | Cold War | ENDEVR Documentary
Chinese Space Program – Futuristic China: https://youtu.be/BGEJNhdYrZA
President Ronal Reagan's Strategic Defense Initiative, or Star Wars, was a space-based missile defense system aimed at neutralizing the Soviet military threat. The Kremlin claimed that this would provoke a nuclear war, but Reagan's military deception ultimately contributed to the unravelling of the Soviet Union.
▬▬▬▬▬▬▬▬▬
Subscribe ENDEVR for free: https://bit.ly/3e9YRRG
Facebook: https://bit.ly/2QfRxbG
Instagram: https://www.instagram.com/endevrdocs/
▬▬▬▬▬▬▬▬▬
#FreeDocumentary #ENDEVR #ColdWar
▬▬▬▬▬▬▬▬▬
ENDEVR explains the world we live in through high-class documentaries, special investigations, explainers videos and animations. We cover topics related to business, economics, geopolitics, social issues and everything in between that we think are interesting.