Teenage Girls Grow Up Poor In The UK | Poverty Documentary | Absolute Documentaries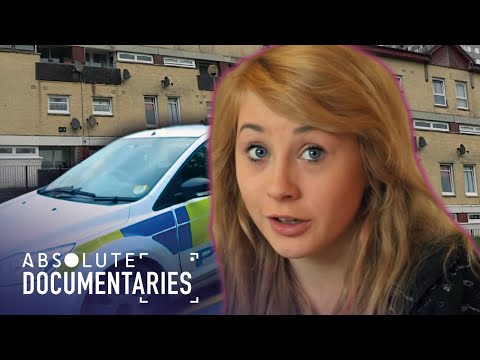 Over 300,000 teenagers claim benefits and 1 in 5 youths in Britain are unemployed. This absolute documentary follows 3 teenage girls Amber who is 17 and pregnant, Bridie, 17 and can't stay out of trouble, and Shelby, 17 who relies on benefits. They are all struggling to get by for many different reasons. They are caught by a disappearing childhood and an unknown future, this is their story.
Absolute Documentaries brings you the best of entertaining and fascinating documentaries for free. Whether you're into true crime, stories from around the world, family and social life, science or psychology, we've got you covered with must-see full-length documentaries every week.
Subscribe for more premium documentaries: https://bit.ly/AbsoluteDocumentariesYouTube
From: Growing Up Poor GIRLS
Content licensed from True Vision to Little Dot Studios. Any queries, please contact us at:
owned-enquiries@littledotstudios.com