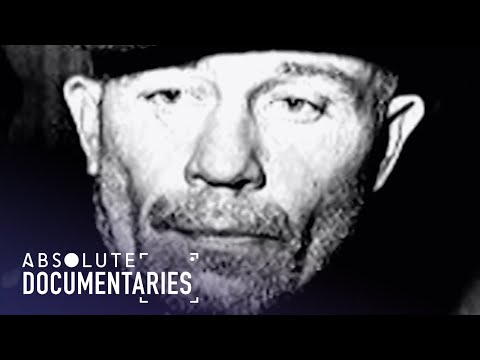 This absolute documentary primarily focusing on the filming and release of the original Texas Chain Saw Massacre.
Five friends head out to rural Texas to visit the grave of a grandfather. On the way they stumble across what appears to be a deserted house, only to discover something sinister within. Something armed with a chainsaw.
Absolute Documentaries brings you the best of entertaining and fascinating documentaries for free. Whether you're into true crime, stories from around the world, family and social life, science or psychology, we've got you covered with must-see full-length documentaries every week.
Subscribe for more premium documentaries: https://bit.ly/AbsoluteDocumentariesYouTube
From: Texas Chain Saw Massacre: The Shocking Truth
Content licensed from MVD to Little Dot Studios. Any queries, please contact us at: owned-enquiries@littledotstudios.com