The 3-Year-Old Boy Who Can't Stop Running | Absolute Documentaries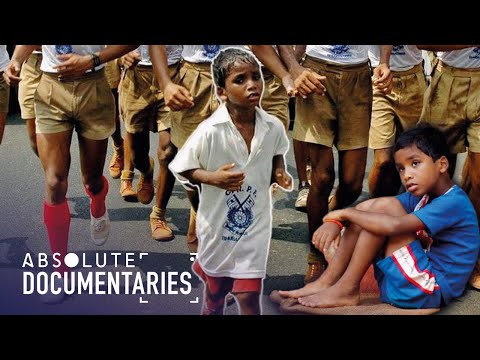 Budhia Singh, a boy from the slums of India, became an overnight celebrity for running marathons from the age of three. He runs at least 20 miles a day which is hugely impressive for any human let alone a 3-year-old boy. But is this a result of talent or child exploitation? This absolute documentary explores this unique gift and the darker meaning behind his running abilities.
Absolute Documentaries brings you the best of entertaining and fascinating documentaries for free. Whether you're into true crime, stories from around the world, family and social life, science or psychology, we've got you covered with must-see full-length documentaries every week.
Subscribe for more premium documentaries: https://bit.ly/AbsoluteDocumentariesYouTube
From: The Boy Who Cant Stop Running
Content licensed from DRG to Little Dot Studios. Any queries, please contact us at:
owned-enquiries@littledotstudios.com