The 36-Year-Old Man In a Child's Body (Extreme Medical Documentary) | Absolute Documentaries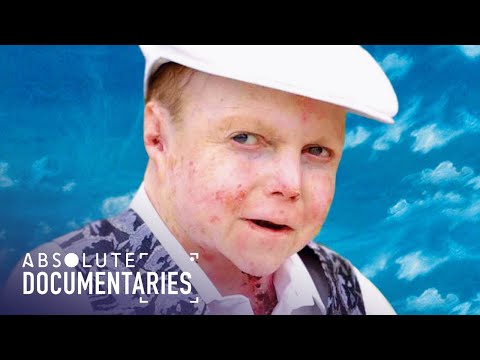 Jonny Kennedy was an extraordinary man with a terrible condition – Dystrophic Epidermolysis Bullosa (EB) – which means his skin literally fell off at the slightest touch. This is the story of his extraordinary life. In this absolute documentary, Jonny shares the last 4 months of his life which involves learning how to fly, visiting 10 downing street, and arranging his own funeral.
Absolute Documentaries brings you the best of entertaining and fascinating documentaries for free. Whether you're into true crime, stories from around the world, family and social life, science or psychology, we've got you covered with must-see full-length documentaries every week.
Subscribe for more premium documentaries: https://bit.ly/AbsoluteDocumentariesYouTube
From: The Boy Whose Skin Fell Off
Content licensed from DRG to Little Dot Studios. Any queries, please contact us at:
owned-enquiries@littledotstudios.com