The Cannibal Who Ate His Victim In A Bowl Of Pasta (Murder Documentary) | Absolute Documentaries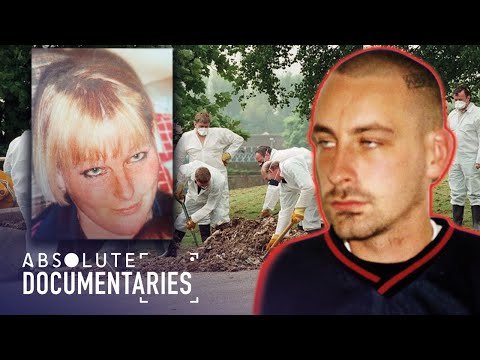 Cannibal killer David Harker admitted to manslaughter in the death of 32-year-old Julie Paterson, on grounds of diminished responsibility. David admitted to a psychiatrist that he chopped up his victim and ate part of her body with pasta and cheese. Harker, 24 claimed he strangled mother-of-four Julie Paterson with her tights and chopped up her body before cooking it.
Absolute Documentaries brings you the best of entertaining and fascinating documentaries for free. Whether you're into true crime, stories from around the world, family and social life, science or psychology, we've got you covered with must-see full-length documentaries every week.
Subscribe for more premium documentaries: https://bit.ly/AbsoluteDocumentariesYouTube
From: Cannibal Killer S1 E1
Content licensed from DCD to Little Dot Studios. Any queries, please contact us at:
owned-enquiries@littledotstudios.com