The Challenges Of Living With Tourettes | Tourettes Documentary | Absolute Documentaries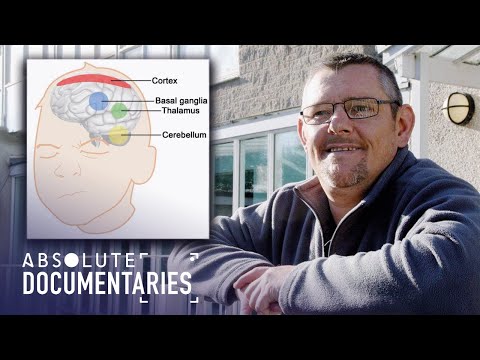 This heart-warming absolute documentary explores the life of John Davidson and Greg Storey who suffers from Tourette's syndrome. Capturing both the challenges and triumphs in John and Greg's life we see how they have been dealing with the illness. John talks about his embarrassment when bursting out swearing in public, and Greg explains how being a teenager with Tourettes has made his life ever more challenging.
Absolute Documentaries brings you the best of entertaining and fascinating documentaries for free. Whether you're into true crime, stories from around the world, family and social life, science or psychology, we've got you covered with must-see full-length documentaries every week.
Subscribe for more premium documentaries: https://bit.ly/AbsoluteDocumentariesYouTube
From: Tourettes and me
Content licensed from DCD to Little Dot Studios. Any queries, please contact us at:
owned-enquiries@littledotstudios.com