The Craziest UFO Sighting Ever! | Paranormal Files | Absolute Documentaries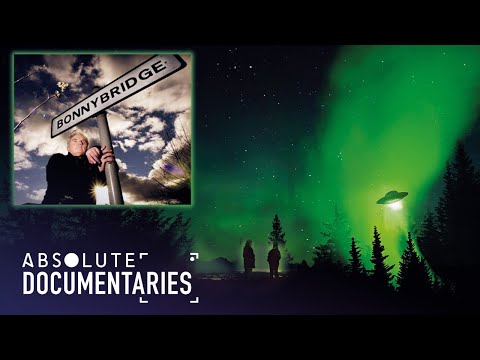 There have been multiple UFO sightings in the United Kingdom. Bonnybridge in Scotland has seen cases of 'howling' UFOs that buzzed a car, while a cigar-shaped craft was spotted landing on a golf course. Craig Malcolm and UFO researcher Philip Mantle have become determined to provide proof that there is an extraordinary reason behind this celestial phenomenons.
Absolute Documentaries brings you the best of entertaining and fascinating documentaries for free. Whether you're into true crime, stories from around the world, family and social life, science, or psychology, we've got you covered with must-see full-length documentaries every week.
Subscribe for more premium documentaries: https://bit.ly/AbsoluteDocumentariesYouTube
From: Paranormal Files S1 E9
Content licensed from TVF International to Little Dot Studios. Any queries, please contact us at:
owned-enquiries@littledotstudios.com