The Dark Web and Illegal Marketplaces | Alphabay | ENDEVR Documentary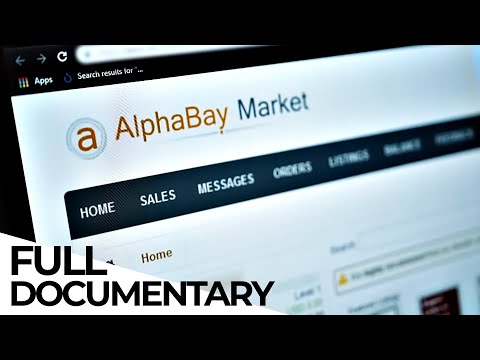 The Dark Web and Illegal Marketplaces | Alphabay | Busines Documentary from 2020
Episode Three – Black Market Boom
Drugs, guns, counterfeit documents and much more are sold on dark web marketplaces that run on anonymous browsers and use cryptocurrency. AlphaBay was the biggest marketplace, transacting over US$800,000 in a day enabling its founder to live a luxury lifestyle in anonymity until international law enforcement caught up with him. Alphabay was shut down in 2017. In August 2021 there were reports that the website was online again.
The Dark Web
There's a dark side to the internet, and you probably don't even know it exists. Go behind the positive veneer of social media, communication apps and platforms that have made our lives easier and more connected, and you'll find criminals using the same apps and platforms to run illicit and dangerous activities.
▬▬▬▬▬▬▬▬▬
Subscribe ENDEVR for free: https://bit.ly/3e9YRRG
Facebook: https://bit.ly/2QfRxbG
Instagram: https://www.instagram.com/endevrdocs/
▬▬▬▬▬▬▬▬▬
#FreeDocumentary #ENDEVR #DarkWeb
▬▬▬▬▬▬▬▬▬
ENDEVR explains the world we live in through high-class documentaries, special investigations, explainers videos and animations. We cover topics related to business, economics, geopolitics, social issues and everything in between that we think are interesting.