The Deadliest Homes in History | Hidden Killers [4K] | Absolute Documentaries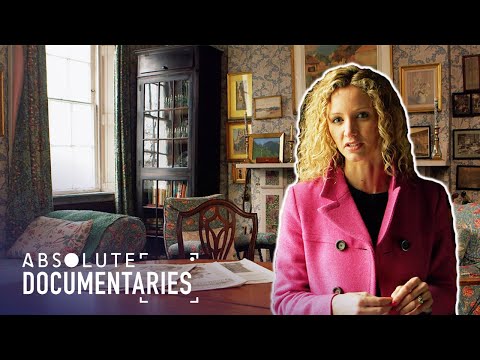 While the Victorians confronted the challenges of ruling an empire, perhaps the most dangerous environment they faced was in their own homes. Householders lapped up the latest products, gadgets and conveniences, but in an era with no health and safety standards they were unwittingly turning their homes into hazardous death traps.
In a genuine horror story, Dr Suzannah Lipscomb reveals the killers that lurked in every room of the Victorian home and shows how they were unmasked. What new innovation killed thousands of babies? And what turned the domestic haven into a ticking time bomb?
Absolute Documentaries brings you the best of entertaining and fascinating documentaries for free. Whether you're into true crime, stories from around the world, family and social life, science or psychology, we've got you covered with must-see full-length documentaries every week.
Subscribe for more premium documentaries: https://bit.ly/AbsoluteDocumentariesYouTube
From: Hidden Killers of The Victorian Homes
Content licensed from DRG to Little Dot Studios. Any queries, please contact us at: owned-enquiries@littledotstudios.com