The Euthanasia Ritual Kept Secret From The Catholic Church in Italy | ENDEVR Documentary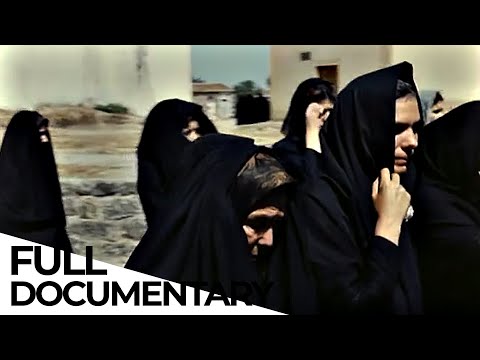 The Euthanasia Ritual Kept Secret From The Catholic church in Italy | Lady of Kind Death | Investigative Documentary from 2018
The Accabadora or 'Lady of Kind Death' was a woman in Sardinian culture who performed an ancient form of euthanasia, an act of mercy for the terminally ill in order to put an end to their suffering. It was a ritual of Sardinian tradition with roots going back into the mists of time, but carried out as recently as the 1960s. Kept concealed and out of sight of the Roman Catholic culture that considered her a murderer, the Femmina Accabadora is a legendary figure – as alive in the popular mind as the vampires of Transylvania.
In this film, we hear from eyewitnesses who break the code of silence still in place to this day. We learn where and how they lived and how they were perceived by the community at large. We'll see how the rite itself was carried out. An immersion inside a culture that is thousands of years old and a relationship with death that is as natural as life itself.
▬▬▬▬▬▬▬▬▬
Subscribe ENDEVR for free: https://bit.ly/3e9YRRG
Join the club and become a Patron: https://www.patreon.com/freedocumentary
Facebook: https://bit.ly/2QfRxbG
Instagram: https://www.instagram.com/endevrdocs/
▬▬▬▬▬▬▬▬▬
#FreeDocumentary #ENDEVR #LadyOfKindDeath
▬▬▬▬▬▬▬▬▬
ENDEVR explains the world we live in through high-class documentaries, special investigations, explainers videos and animations. We cover topics related to business, economics, geopolitics, social issues and everything in between that we think are interesting.