The French Murderer Who Targeted Single Women [4K] (The Bluebeard Case) | Absolute Documentaries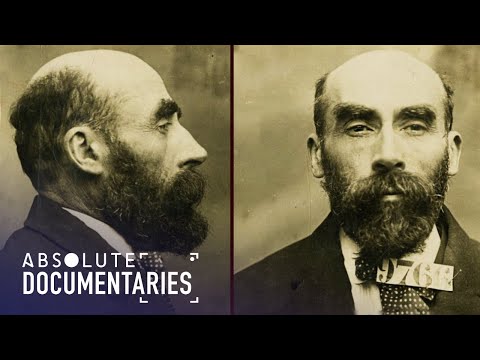 Henri Désiré Landru was a French serial killer, nicknamed the Bluebeard of Gambais, who murdered at least seven women in the village of Gambais between December 1915 and January 1919. A gruesome tale set during the First World War, 'The Bluebeard Case' tells of a seemingly respectable man who targets single women and sets about seducing them, with the sole aim of murdering them. But it doesn't stop there. He goes on to burn their bodies on his stove in his house in France, and finally strips them of all their assets.
Absolute Documentaries brings you the best of entertaining and fascinating documentaries for free. Whether you're into true crime, stories from around the world, family and social life, science or psychology, we've got you covered with must-see full-length documentaries every week.
Subscribe for more premium documentaries: https://bit.ly/AbsoluteDocumentariesYouTube
From: Almost Perfect Crime – Bluebeard (S4 Ep2)
Content licensed from Java Films to Little Dot Studios. Any queries, please contact us at: owned-enquiries@littledotstudios.com
#BlueBeardCase #HenriDésiréLandru #CrimeDocumentaries