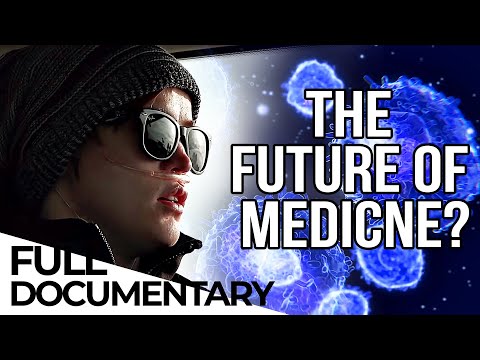 The God Cells – A Fetal Stem Cell Journey | Free Documentary | ENDEVR
Watch 'From Humans to Cyborgs' here: https://youtu.be/VeZguJZ7LRU
Stem Cell research and therapy have been growing at a rapid rate over the past fifteen years. Scientific advances coupled with consumer demand have proven that stem cell therapy is the wave of the future, and is poised to change the face of medicine.
The only hurdles have been religious and regulatory roadblocks slowing down the approval process for fetal stem cell therapy, arguably the most contested and controversial form of stem cell therapy to date, due to them being harvested from abortions.
The God Cells takes the audience on a journey with those who seek the life changing fetal stem cell therapy abroad, while avoiding the seemingly insurmountable roadblocks at home.
▬▬▬▬▬▬▬▬▬
Subscribe ENDEVR for free: https://bit.ly/3e9YRRG
Facebook: https://bit.ly/2QfRxbG
Instagram: https://www.instagram.com/endevrdocs/
▬▬▬▬▬▬▬▬▬
#FreeDocumentary #ENDEVR #StemCells
▬▬▬▬▬▬▬▬▬
ENDEVR explains the world we live in through high-class documentaries, special investigations, explainers videos and animations. We cover topics related to business, economics, geopolitics, social issues and everything in between that we think are interesting.