The History Of Christian Dior | Fashion Documentary | Absolute Documentaries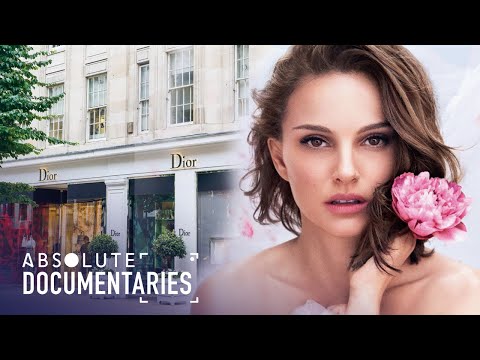 Christian Dior's timeless collections were adored by actresses including Marlene Dietrich, Rita Hayworth, Natalie Portman, and Ava Gardner. This absolute documentary explores the world of Dior, who he was, where he came from and how he became a fashion icon, and how the brand still excels today. This features contributions from the UK's leading fashion writers and journalists we find out the stories behind these characters who lay the foundation for modern fashion we experience today.
Absolute Documentaries brings you the best of entertaining and fascinating documentaries for free. Whether you're into true crime, stories from around the world, family and social life, science or psychology, we've got you covered with must-see full-length documentaries every week.
Subscribe for more premium documentaries: https://bit.ly/AbsoluteDocumentariesYouTube
From: Discovering Christian Dior
Content licensed from 3DD to Little Dot Studios. Any queries, please contact us at:
owned-enquiries@littledotstudios.com