The House Haunted With Real Paranormal Activity | #Shorts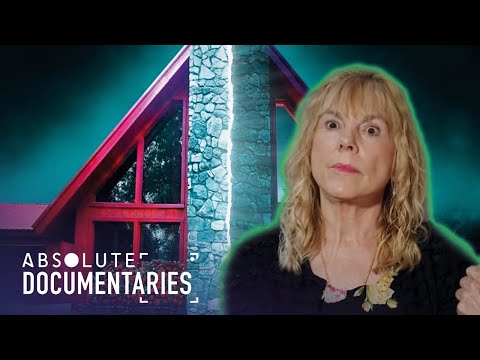 This haunted house is known for its very strange paranormal activities. This was broadcasted on the news and is no hoax! An investigation started to find out why, who and how this house was displaying paranormal activity.
See the full length documentary here… https://www.youtube.com/watch?v=1X4_uGEM0xU
Absolute Documentaries brings you the best of entertaining and fascinating documentaries for free. Whether you're into true crime, stories from around the world, family and social life, science or psychology, we've got you covered with must-see full-length documentaries every week.
Subscribe for more premium documentaries: https://bit.ly/AbsoluteDocumentariesYouTube
From: The House in Between
Content licensed from Abacus Media to Little Dot Studios. Any queries, please contact us at:
owned-enquiries@littledotstudios.com