The Human Drug Trial That Went Wrong! | #Shorts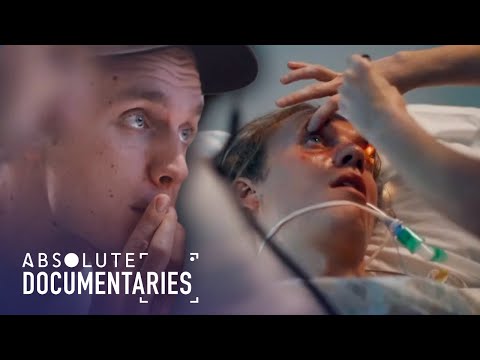 What should have been a routine clinical trial soon spiraled into one of the most infamous medical emergencies in recent British history. Within an hour of receiving the drug, six of the volunteers had been rushed to intensive care where they were fighting for their lives.
Absolute Documentaries brings you the best of entertaining and fascinating documentaries for free. Whether you're into true crime, stories from around the world, family and social life, science or psychology, we've got you covered with must-see full-length documentaries every week.
Subscribe for more premium documentaries: https://bit.ly/AbsoluteDocumentariesYouTube
From: The Drug Trial – Emergency At The Hospital
Content licensed from All3Media International to Little Dot Studios. Any queries, please contact us at:
owned-enquiries@littledotstudios.com