The Man Who Ate Himself To Death #Shorts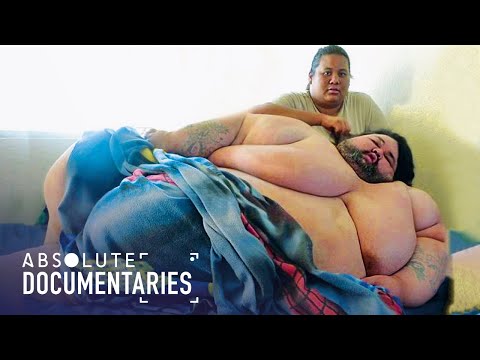 Ricky Naputi was one of the fattest men in the world at his heaviest of 900lbs (65 stone). Ricky and his wife Cheryl know that unless he gets the medical treatment he needs he will die! He is addicted to food and needs to find a way to lose weight before it's too late.
Watch the full-length documentary here…https://www.youtube.com/watch?v=JoiuWp0TDVg
Absolute Documentaries brings you the best of entertaining and fascinating documentaries for free. Whether you're into true crime, stories from around the world, family and social life, science or psychology, we've got you covered with must-see full-length documentaries every week.
Subscribe for more premium documentaries: https://bit.ly/AbsoluteDocumentariesYouTube
From: The Man Who Ate Himself To Death
Content licensed from DCD to Little Dot Studios. Any queries, please contact us at:
owned-enquiries@littledotstudios.com