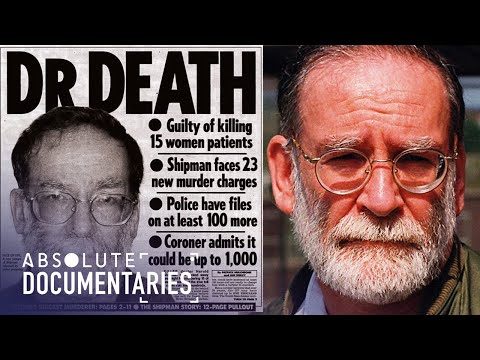 This absolute documentary explores Britain's most notorious serial killer, Dr. Harold Shipman. He was charged with killing 15 people and sentenced to life imprisonment. However, the Shipman inquiry carried out in 2004 concluded that he had killed at least 250 patients making him a mass murderer. He was a GP who many trusted but his unique killing sprees earned him the name "Dr. Death" and one of the world's most prolific serial killers.
Absolute Documentaries brings you the best of entertaining and fascinating documentaries for free. Whether you're into true crime, stories from around the world, family and social life, science or psychology, we've got you covered with must-see full-length documentaries every week.
Subscribe to see a little more of the world with our premium documentaries:
https://bit.ly/AbsoluteDocumentariesYouTube
Content licensed from Espresso.
Any queries, please contact us at:
owned-enquiries@littledotstudios.com