The Man Who Killed Over 200 People | #Shorts | Absolute Documentaries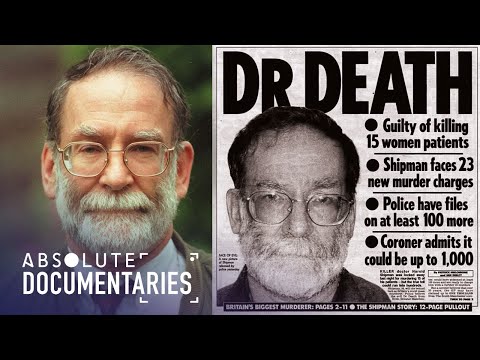 Dr. Harold Shipman AKA Dr. Death
Killed over 218 people.
He was a doctor who people trusted.
How did he literally get away with murder?
The full-length documentary here. https://www.youtube.com/watch?v=aBmCUmfsq_I
Absolute Documentaries brings you the best of entertaining and fascinating documentaries for free. Whether you're into true crime, stories from around the world, family and social life, science or psychology, we've got you covered with must-see full-length documentaries every week.
Subscribe to see a little more of the world with our premium documentaries:
https://bit.ly/AbsoluteDocumentariesYouTube
Content licensed from Espresso.
Any queries, please contact us at:
owned-enquiries@littledotstudios.com