The Man With The 7-Second Memory | Absolute Documentaries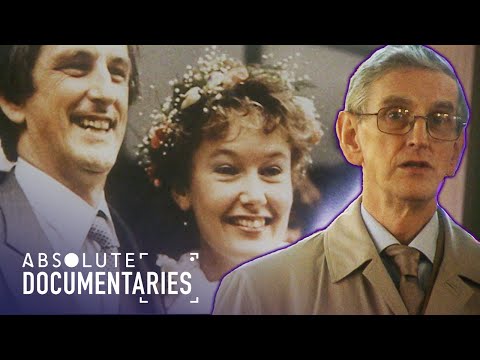 According to his son, Clive Wearing was at one time an "intellectual colossus". He was also a highly acclaimed conductor and musician. Then, in 1985, a virus left sections of his brain severely impaired, particularly those responsible for memory retention. As a result, he now lives in a constant state of reawakening. The Man with the Seven Second Memory is a compassionate and compelling portrait of his daily existence.
Absolute Documentaries brings you the best of entertaining and fascinating documentaries for free. Whether you're into true crime, stories from around the world, family and social life, science or psychology, we've got you covered with must-see full-length documentaries every week.
Subscribe for more premium documentaries: https://bit.ly/AbsoluteDocumentariesYouTube
From: The Man With The 7-Second Memory
Content licensed from ITV to Little Dot Studios. Any queries, please contact us at: owned-enquiries@littledotstudios.com
#AbsoluteDocumentaries #MemoryLoss #Virus