The Mind Of Psychopathic Serial Killers | The Boneyard | Absolute Documentaries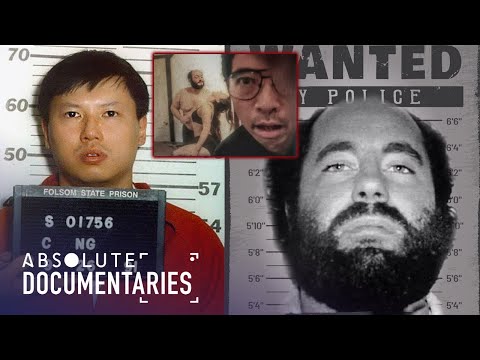 What goes on in the mind of a psychopathic serial killer? In this absolute documentary, we explore just that through the case of American serial killer Leonard Thomas Lake and his accomplice Charles Ng. This 100% real documentary was at the time the most expensive criminal trial in California history. In the early 1980s, the two men abducted, tortured, and murdered entire families at a remote cabin in northern California – frequently recording their exploits on video. In efforts to create a stable of sex slaves, these guys terrorized potentially dozens of people (mostly women) in their makeshift bomb shelter in preparation for a nuclear holocaust that would require them to repopulate the Earth. This psychopathic duo that personified living, breathing evil, Ng and Lake remains two of the most sadistic known serial killers.
Absolute Documentaries brings you the best of entertaining and fascinating documentaries for free. Whether you're into true crime, stories from around the world, family and social life, science or psychology, we've got you covered with must-see full-length documentaries every week.
Subscribe for more premium documentaries: https://bit.ly/AbsoluteDocumentariesYouTube
From: The Boneyard
Content licensed from New Dominion Pictures to Little Dot Studios. Any queries, please contact us at:
owned-enquiries@littledotstudios.com