The Most Hated Woman In Britain: Josie Cunningham | Absolute Documentaries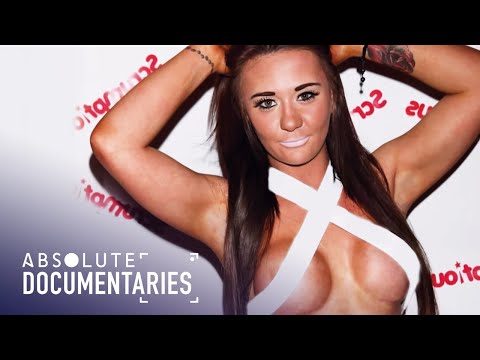 Josie Cunningham has occupied the media spotlight by creating as much controversy as she can, including a plan to sell tickets to the birth of her baby, getting a DD boob job with taxpayer's money, 6k worth of free taxis to take her kids to school and posting many outrageous tweets. This behavior earned her the title of Britain's most hated woman. In this absolute documentary, we explore Josie's life and if the media stories that surround her do her justice or if all her acting out and attention-seeking is just a facade.
Absolute Documentaries brings you the best of entertaining and fascinating documentaries for free. Whether you're into true crime, stories from around the world, family and social life, science or psychology, we've got you covered with must-see full-length documentaries every week.
Subscribe to see a little more of the world with our premium documentaries:
https://bit.ly/AbsoluteDocumentariesYouTube
Content licensed from Cineflix.
Any queries, please contact us at:
owned-enquiries@littledotstudios.com