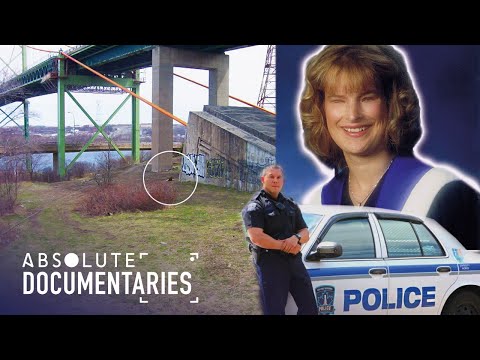 In March of 2010, 31-year-old Holly Bartlett was found unconscious underneath the MacKay Bridge in Halifax, Nova Scotia. She died in hospital a short time later from her injuries. Holly was blind, drunk, and disoriented and investigators ruled her death an accident. Family, friends, and colleagues have never believed it, insisting her death was suspicious.
Absolute Documentaries brings you the best of entertaining and fascinating documentaries for free. Whether you're into true crime, stories from around the world, family and social life, science or psychology, we've got you covered with must-see full-length documentaries every week.
Subscribe for more premium documentaries: https://bit.ly/AbsoluteDocumentariesYouTube
From: What Happened To Holly Bartlett?
Content licensed from Espresso to Little Dot Studios. Any queries, please contact us at:
owned-enquiries@littledotstudios.com