The Mysterious Ghostly Figure That Started a Fire | Paranormal Files | Absolute Documentaries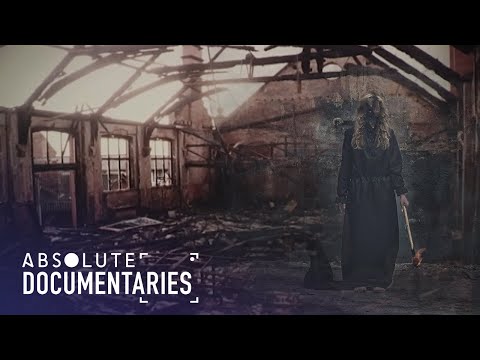 'Paranormal Files' is a series that examines some of the most controversial cases recorded in the UK. Absolute Documentaries looks into the mysterious object that caused the fire in Wem, Shropshire 1995 which demolished the town hall. There were childlike footprints left behind in the wreckage and a photo was taken of the fire and what appeared in the background was a ghostly figure wearing a dress with some sort of glow around their body. What really was this object?
Absolute Documentaries brings you the best of entertaining and fascinating documentaries for free. Whether you're into true crime, stories from around the world, family and social life, science or psychology, we've got you covered with must-see full-length documentaries every week.
Subscribe for more premium documentaries: https://bit.ly/AbsoluteDocumentariesYouTube
From: TVF International
Content licensed from Paranormal Files to Little Dot Studios. Any queries, please contact us at:
owned-enquiries@littledotstudios.com