The Real Cost of Cheap Wood | Wood Industry | ENDEVR Documentary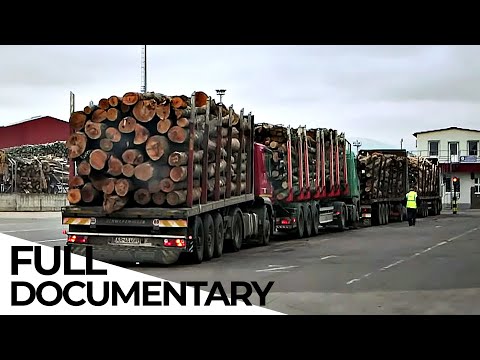 The Real Cost of Cheap Wood | Wood Industry | Business Documentary from 2017
When 15 – 30% of the timber sold worldwide is thought to be illegal, how sustainable is the wood used in Ikea's products? The company claims it only uses responsibly-sourced materials but – as this investigation reveals – some of their sub-contractors are pillaging Romania's ancient forests. In Indonesia, APP plantations have caused widespread pollution. This investigation, filmed in Sweden, France, Romania and Indonesia, investigates the real cost of cheap wood.
▬▬▬▬▬▬▬▬▬
Subscribe ENDEVR for free: https://bit.ly/3e9YRRG
Join the club and become a Patron: https://www.patreon.com/freedocumentary
Facebook: https://bit.ly/2QfRxbG
Instagram: https://www.instagram.com/endevrdocs/
▬▬▬▬▬▬▬▬▬
#FreeDocumentary #ENDEVR #CheapWoód
▬▬▬▬▬▬▬▬▬
ENDEVR explains the world we live in through high-class documentaries, special investigations, explainers videos and animations. We cover topics related to business, economics, geopolitics, social issues and everything in between that we think are interesting.