The Shopping Mall Massacre: The White Widow | Crime Documentary | Absolute Documentaries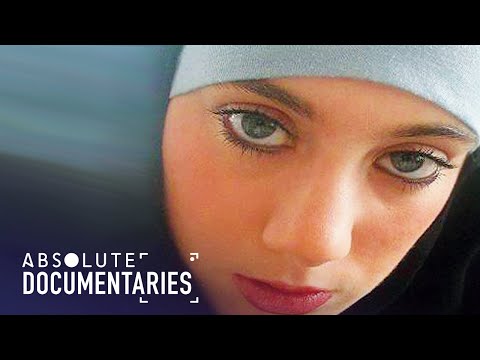 On 21st September 2013, four masked gunmen attacked a shopping mall in Nairobi Kenya. They murder in cold blood at least 67 people including children. This absolute documentary explores the events leading up to this terrorist attack and looks into the life of a 29-year-old white English woman, Samantha Lewthwaite, widow of Germaine Lindsay one of the 7/7 suicide bombers as she is thought to be behind the attack. Interpol adds her to the world's most-wanted list as she flees from country to country trying to avoid authorities. Can this English rose really be some sort of terrorist mastermind?
The extremist Islamic group al-Shabaab claimed responsibility for the incident, which it characterized as retribution for the Kenyan military's deployment in the group's home country of Somalia. Many media outlets also suspected the insurgent group's involvement in the attack based on earlier reprisal warnings it had issued in the wake of Operation Linda Nchi from 2011 to 2012.
Absolute Documentaries brings you the best of entertaining and fascinating documentaries for free. Whether you're into true crime, stories from around the world, family and social life, science, or psychology, we've got you covered with must-see full-length documentaries every week.
Subscribe to see a little more of the world with our premium documentaries:
https://bit.ly/AbsoluteDocumentariesYouTube
Content licensed from DRG.
Any queries, please contact us at:
owned-enquiries@littledotstudios.com