The Story Of My Premature Babies (Medical Documentary) | Born Too Soon P1 | Absolute Documentaries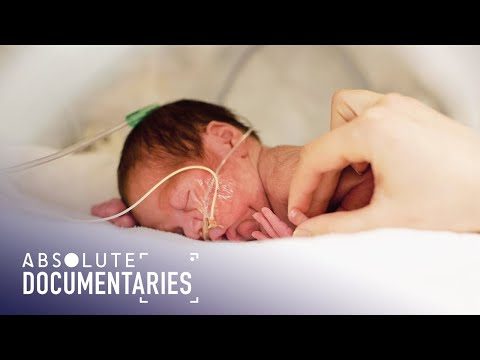 Born Too Soon follows the stories of pre-term babies and the experiences each family goes through. Britain has the highest premature birth rate in western Europe so for those many families whose babies are born prematurely, the trauma of unexpected and early birth can be devastating. In some cases, babies are delivered as early as 22 weeks. In this absolute documentary two-parter, we follow families who face the reality of a premature baby.
Absolute Documentaries brings you the best of entertaining and fascinating documentaries for free. Whether you're into true crime, stories from around the world, family and social life, science or psychology, we've got you covered with must-see full-length documentaries every week.
Subscribe to see a little more of the world with our premium documentaries:
https://bit.ly/AbsoluteDocumentariesYouTube
Content licensed from All3Media International.
Any queries, please contact us at:
owned-enquiries@littledotstudios.com