The Success of Danish Sperm Donation | The Vikings Are Coming | Absolute Documentaries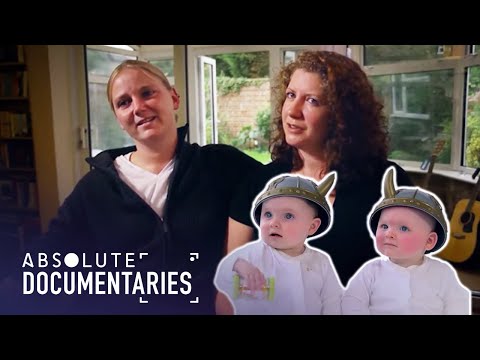 More single women are using Danish donor sperm to make babies. Award-winning film-maker Sue Bourne follows four women on the long, hard journey to create their own Viking babies.
Director: Sue Bourne
Absolute Documentaries brings you the best of entertaining and fascinating documentaries for free. Whether you're into true crime, stories from around the world, family and social life, science or psychology, we've got you covered with must-see full-length documentaries every week.
Subscribe for more premium documentaries: https://bit.ly/AbsoluteDocumentariesYouTube
From: The Vikings Are Coming
Content licensed from Wellpark to Little Dot Studios. Any queries, please contact us at: owned-enquiries@littledotstudios.com