The Truth Behind Nutritional Studies | Diet Scams | Viral Fake Chocolate Diet | ENDEVR Documentary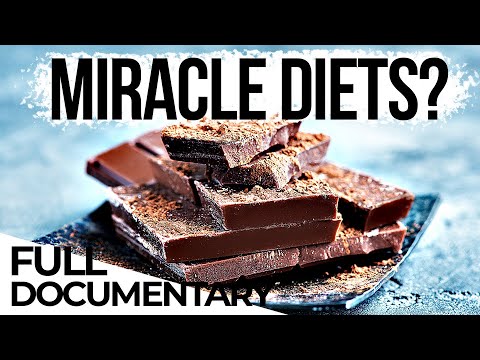 ´The Truth Behind Nutritional Studies | Diet Scams | Viral Fake Chocolate Diet | Investigative Documentary from 2015
Day in day out we are bombarded by all kinds of promises on how to lose weight, almost all of which fail to deliver. Of the millions of dieters, only a handful will have long-term success, and yet there are countless studies claiming the opposite. Leading weight loss companies happily confront dieters with the scientifically-backed claim that failing a diet would be their own fault. After all, world-renowned experts of all fields have proven the effectiveness of weight loss programs. Or have they?
On their journey through Germany and France, Diana Löbl and Peter Onnecken investigate how the weight loss industry systematically buy scientific research and use it in their favor.
▬▬▬▬▬▬▬▬▬
Subscribe ENDEVR for free: https://bit.ly/3e9YRRG
Facebook: https://bit.ly/2QfRxbG
Instagram: https://www.instagram.com/endevrdocs/
▬▬▬▬▬▬▬▬▬
#FreeDocumentary #ENDEVR #NutritionalStudies
▬▬▬▬▬▬▬▬▬
ENDEVR explains the world we live in through high-class documentaries, special investigations, explainers videos and animations. We cover topics related to business, economics, geopolitics, social issues and everything in between that we think are interesting.