The Tudors And Their Deadly Love For Sugar | Hidden Killers [4K] | Absolute Documentaries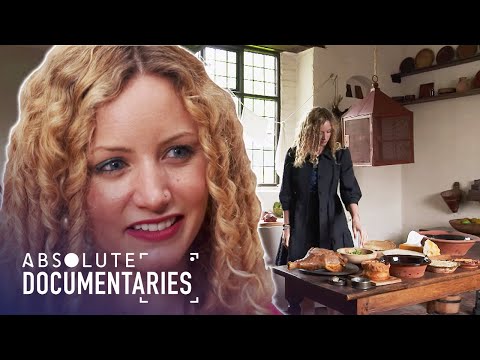 Dr Suzannah Lipscomb takes us back to Tudor times in search of the household killers of the era; it was an age of exploration and science where adventurers returned from the New World with exotic goods previously unknown in Europe.
Absolute Documentaries brings you the best of entertaining and fascinating documentaries for free. Whether you're into true crime, stories from around the world, family and social life, science or psychology, we've got you covered with must-see full-length documentaries every week.
Subscribe for more premium documentaries: https://bit.ly/AbsoluteDocumentariesYouTube
From: Hidden Killers Of The Tudor Home
Content licensed from DRG to Little Dot Studios. Any queries, please contact us at: owned-enquiries@littledotstudios.com
#HiddenKillers #TudorHomes #AbsoluteDocumentary