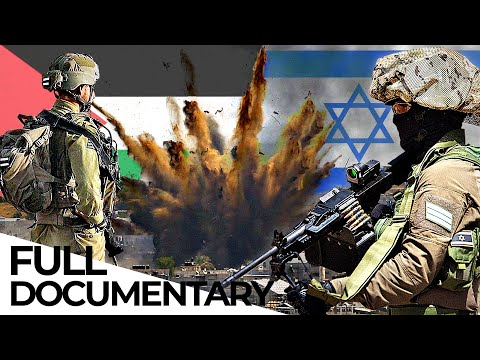 The World's Most Enduring Conflict: Meet the People of Israel and Palestine | ENDEVR Documentary
War of Lies: How to Sell an Invasion: https://youtu.be/iOiWuYQWPMs
This documentary tells the stories of Jews and Arabs, Israelis and Palestinians, caught trapped in a disputed land. But it also tells of those seeking an accommodation with each other, ways to share this land, ways to end the violence, and the endless cycle of accusation and recrimination.
▬▬▬▬▬▬▬▬▬
Subscribe to ENDEVR for free: https://bit.ly/3e9YRRG
Facebook: https://bit.ly/2QfRxbG
Instagram: https://www.instagram.com/endevrdocs/
▬▬▬▬▬▬▬▬▬
#FreeDocumentary #ENDEVR #israelpalestineconflict
▬▬▬▬▬▬▬▬▬
ENDEVR explains the world we live in through high-class documentaries, special investigations, explainer videos, and animations. We cover topics related to business, economics, geopolitics, social issues, and everything in between that we think are interesting.