This Is How Saddam Hussein Tried To Conquer Hollywood (Saddam Hussein Story) Absolute Documentaries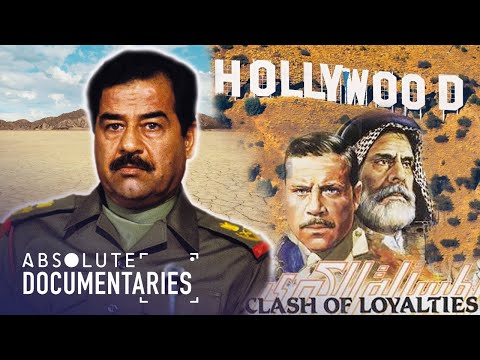 This incredible absolute documentary is one of the most bizarre films ever made – a disastrous, epic 1980s movie telling the story of the founding of Iraq, which was bankrolled by Saddam Hussein and starring Oliver Reed. This transfixing documentary follows Saddam's vanity project – a film about Iraq with a budget as big as Star Wars Return of the Jedi.
Absolute Documentaries brings you the best of entertaining and fascinating documentaries for free. Whether you're into true crime, stories from around the world, family and social life, science or psychology, we've got you covered with must-see full-length documentaries every week.
Subscribe for more premium documentaries: https://bit.ly/AbsoluteDocumentariesYouTube
From: Saddam Goes To Hollywood
Content licensed from Passion Distribution to Little Dot Studios. Any queries, please contact us at:
owned-enquiries@littledotstudios.com