Too Posh To Pay (Wealthy Crime Documentary) | Absolute Documentaries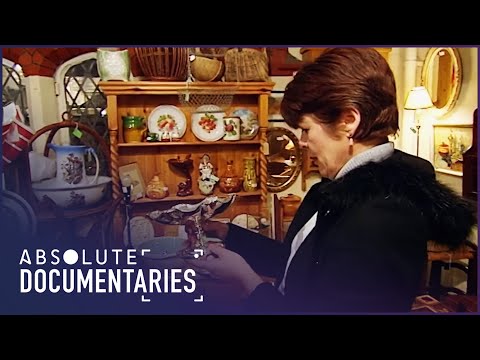 Revealing documentary that uncovers the so-called respectable members of the middle classes who cheat, fiddle and steal their way through life, from petty crime such as fiddling tax and insurance to more serious offences like burglary, forgery and fraud.
Absolute Documentaries brings you the best of entertaining and fascinating documentaries for free. Whether you're into true crime, stories from around the world, family and social life, science or psychology, we've got you covered with must-see full-length documentaries every week.
Subscribe for more premium documentaries: https://bit.ly/AbsoluteDocumentariesYouTube
Content licensed from ITV Global to Little Dot Studios. Any queries, please contact us at:
owned-enquiries@littledotstudios.com