Visit The Most Haunted Hotel In Britain | Ghost Next Door | Absolute Documentaries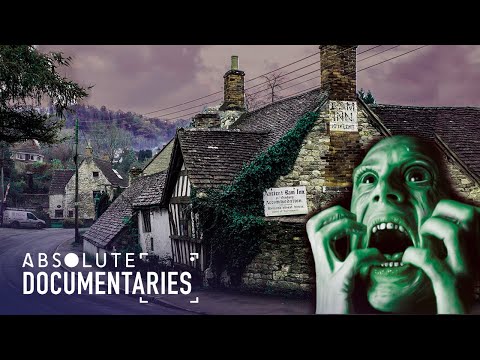 The Ram Inn is supposedly one of the most haunted houses in the UK, so psychic medium Simon and the team want to find out just what is lurking in this infamous inn. There are stories of people that used to get so scared staying here that they would jump out of windows in fear.
Absolute Documentaries brings you the best of entertaining and fascinating documentaries for free. Whether you're into true crime, stories from around the world, family and social life, science or psychology, we've got you covered with must-see full-length documentaries every week.
Subscribe for more premium documentaries: https://bit.ly/AbsoluteDocumentariesYouTube
From: Ghost Next Door E1
Content licensed from Little Dipper to Little Dot Studios. Any queries, please contact us at:
owned-enquiries@littledotstudios.com