We Hijacked a Lorry To Escape Migration Control | Illegal Immigrants & Proud |Absolute Documentaries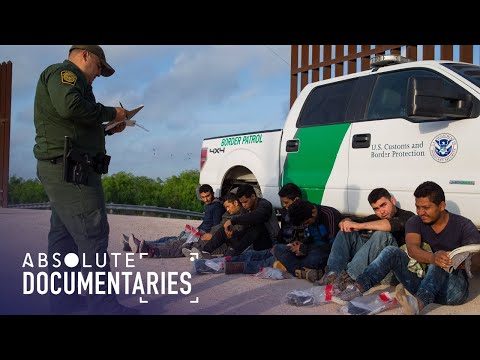 This absolute documentary explores the illegal immigrants that go to extreme measures to cross borders. Lorry drivers are targeted and sometimes even stolen with people hanging on for dear life to find a safer place to live.
Absolute Documentaries brings you the best of entertaining and fascinating documentaries for free. Whether you're into true crime, stories from around the world, family and social life, science or psychology, we've got you covered with must-see full-length documentaries every week.
Subscribe to see a little more of the world with our premium documentaries:
https://bit.ly/AbsoluteDocumentariesYouTube
Content licensed from DRG.
Any queries, please contact us at:
owned-enquiries@littledotstudios.com