Wedding Gone Wrong: Taking The Videographer To Court | Absolute Documentaries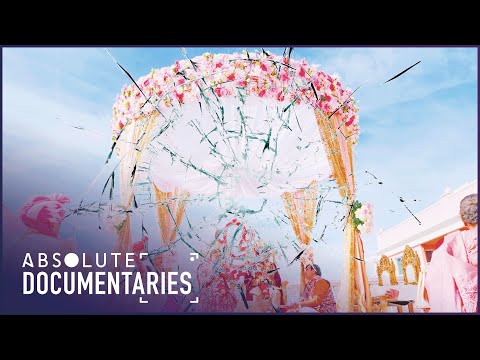 After a wedding photographer refuses to give a disappointed bride her money back, the couple resort to taking the case to the high court. Meanwhile, a cleaner won an employment tribunal after being unfairly dismissed still hasn't been given any of the money he was awarded. When it comes to getting his money, can the sheriffs clean-up?
High Court Enforcement Officers, who have been known as Sheriffs since Saxon times, have higher powers than bailiffs and can force people who refuse to pay judgements to do so, or seize goods of equivalent value for a £60 fee.
Absolute Documentaries brings you the best of entertaining and fascinating documentaries for free. Whether you're into true crime, stories from around the world, family and social life, science or psychology, we've got you covered with must-see full-length documentaries every week.
Subscribe for more premium documentaries: https://bit.ly/AbsoluteDocumentariesYouTube
From: The Sheriffs Are Coming, S1E7
Content licensed from Flame Distribution Limited to Little Dot Studios. Any queries, please contact us at:
owned-enquiries@littledotstudios.com