What Age Is Too Late To Become A Mother? | Babies At 50 | Absolute Documentaries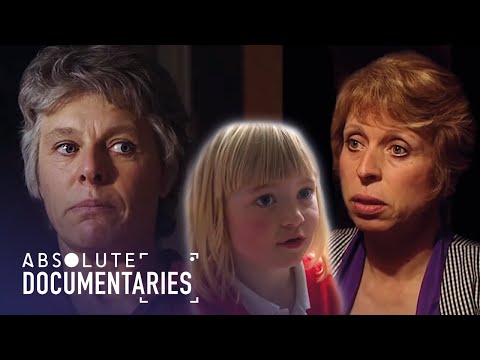 What age is too late to become a mother? Medical experts say that it is now possible for a woman of 80 to have a baby but is it morally and ethically correct? In this absolute documentary special, we look at the lives of older mums and women desperate to become mothers – at any age. This heartwarming program looks at the difficult choices facing women who want to become mothers late in life and explores the desperate measures they take in order to fulfill their dream.
Absolute Documentaries brings you the best of entertaining and fascinating documentaries for free. Whether you're into true crime, stories from around the world, family and social life, science or psychology, we've got you covered with must-see full-length documentaries every week.
Subscribe for more premium documentaries: https://bit.ly/AbsoluteDocumentariesYouTube
From: Real Life: Babies At 50
Content licensed from ITV Global to Little Dot Studios. Any queries, please contact us at: owned-enquiries@littledotstudios.com