What Happened During The UFO Sighting In Brighton | Paranormal Files | Absolute Documentaries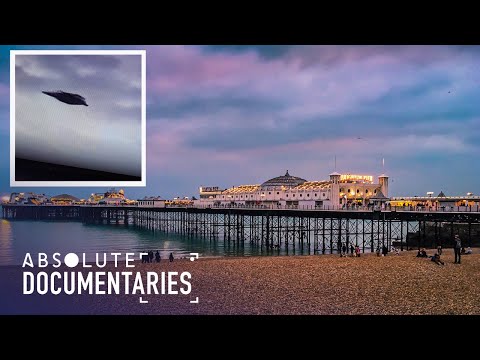 August 2000 in the skies above Brighton, a team of Sussex police offers came across something which looked very strange. A bright light was picked up on thermal imaging flying across the sky. It clearly wasn't an aircraft as the shape didn't match and the lights on the object were something they'd never seen before. But what could it be? Was it a UFO?
'Paranormal Files' is a series that examines some of the most controversial cases recorded in the UK. Alien abductions, UFO sightings, and paranormal activity are all shared in this series that will keep you hooked.
Absolute Documentaries brings you the best of entertaining and fascinating documentaries for free. Whether you're into true crime, stories from around the world, family and social life, science or psychology, we've got you covered with must-see full-length documentaries every week.
Subscribe for more premium documentaries: https://bit.ly/AbsoluteDocumentariesYouTube
From: Paranormal Files S1E2
Content licensed from 3DD to Little Dot Studios. Any queries, please contact us at:
owned-enquiries@littledotstudios.com