What Happens to Plastic in the Ocean | The Mystery of Missing Plastic | ENDEVR Documentary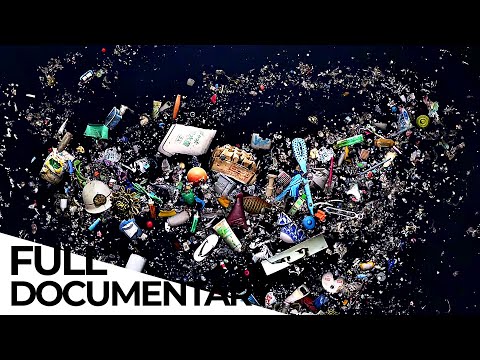 What Happens to Plastic in the Ocean | The Mystery of Missing Plastic | Pollution | Environment | Business documentary from 2016
99% of the plastic that should be floating in the oceans is missing. Even accounting for the plastic that washes up on beaches or is trapped in arctic ice, millions of tonnes has simply disappeared.
As most plastic never deteriorates, it simply breaks down into smaller and smaller particles that are invisible to the human eye, what happens to this missing ocean plastic is a mystery. In this investigation, scientists embark in search of micro-plastics. Small, mostly invisible, toxic, they are home to a new ecosystem: the plastisphere. But where are they? In this documentary, we dive into this world.
▬▬▬▬▬▬▬▬▬
Subscribe ENDEVR for free: https://bit.ly/3e9YRRG
Facebook: https://bit.ly/2QfRxbG
Instagram: https://www.instagram.com/endevrdocs/
▬▬▬▬▬▬▬▬▬
#FreeDocumentary #ENDEVR #Plastic
▬▬▬▬▬▬▬▬▬
ENDEVR explains the world we live in through high-class documentaries, special investigations, explainers videos and animations. We cover topics related to business, economics, geopolitics, social issues and everything in between that we think are interesting.