Why Did Man Kill His Special Constable Wife? | (Murder Documentary) Absolute Documentaries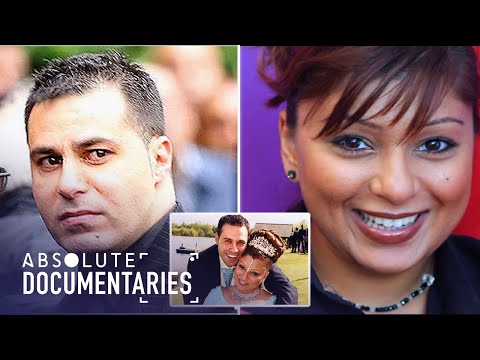 Nisha Patel-Nasri was murdered in cold blood. The special constable was stabbed to death with her own kitchen knife by her husband Fadri who contracted hitmen to kill his wife so he could continue his affair with a Lithuanian woman, who worked as a prostitute and cash in on a £350,000 life insurance policy. See how this extraordinary case unravels only on Absolute Documentaries.
Absolute Documentaries brings you the best of entertaining and fascinating documentaries for free. Whether you're into true crime, stories from around the world, family and social life, science or psychology, we've got you covered with must-see full-length documentaries every week.
Subscribe for more premium documentaries: https://bit.ly/AbsoluteDocumentariesYouTube
From: A Very Special Constable
Content licensed from Espresso to Little Dot Studios. Any queries, please contact us at: owned-enquiries@littledotstudios.com